Aso Kohzadi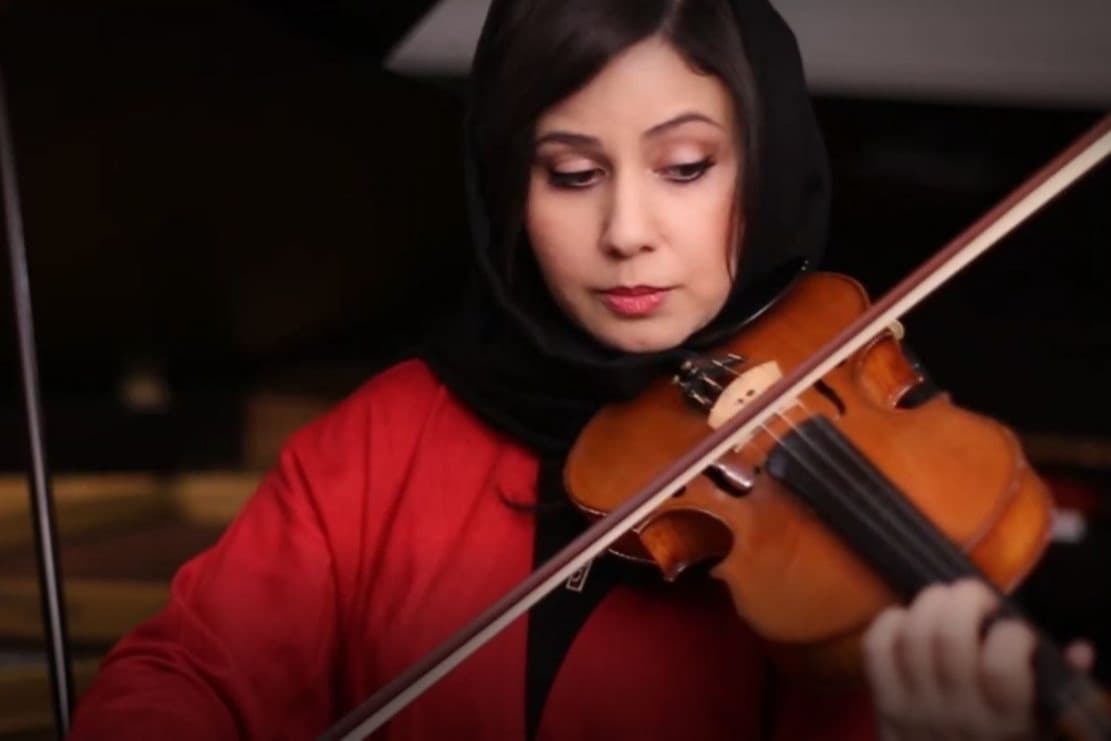 Aso Kohzadi, born in Tehran in 1982, is a talented composer and violinist. She has contributed her exquisite compositions to Tafrigh as a guest composer, including tracks like Beraghs and Fariftamam.
Aso holds a Bachelor's degree in Music from Soureh University of Tehran and a Master's degree in Composition from the University of Art in Tehran. She also earned a Master's degree in Electronic Music (Sonology) from the Royal Conservatory of The Hague in the Netherlands.
Aso's musical works have been showcased in several countries, such as the Netherlands, Spain, Germany, Italy, Greece, and Iran. In addition, she has extensive experience in composing for theater, short films, animations, photography, and painting exhibitions.