Safir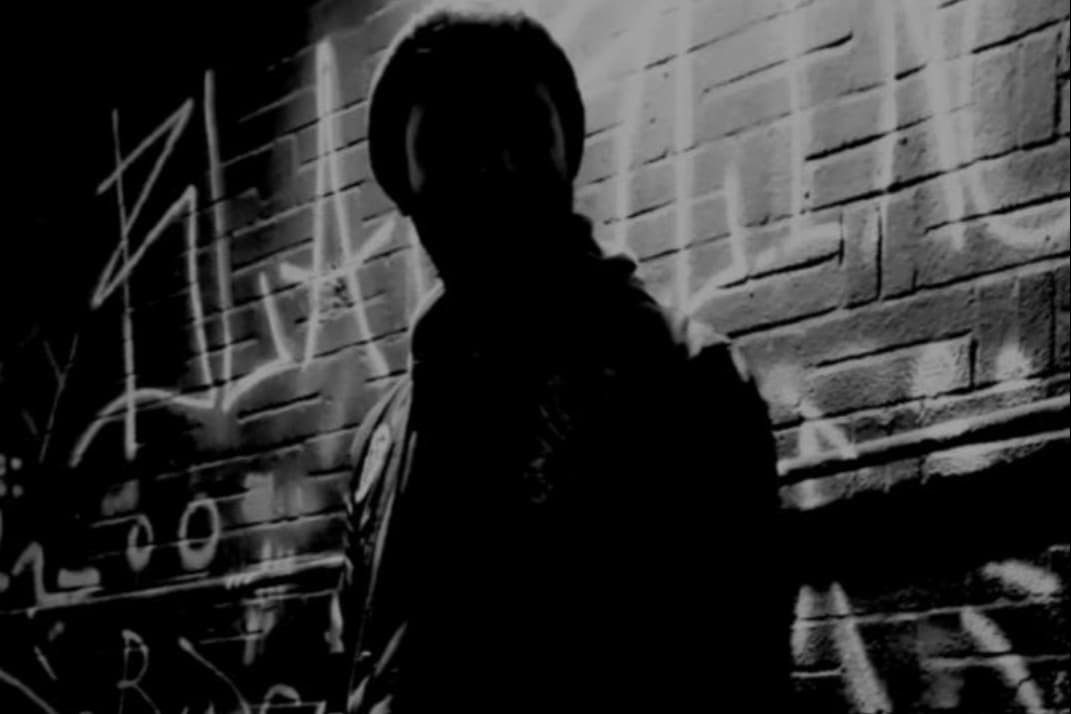 Safir began his career in 2011 as part of Cherik ("guerrilla"), a band that released several singles. He collaborated on some of their albums before leaving the band in 2015 to co-found Mellistream with Saeed Dehghan. Their goal was to promote new Persian rap literature.
Due to his academic background in dramatic literature, Safir is a pioneer in using theatrical and dramatic lyrics in Persian rap. He often plays with Persian language rules and distorts words, creating a unique relationship between his lyrics and his beats.
Safir wrote and performed the majority of the rap portions in Tafigh (Vol. 2).